Basic Tools and Organization
If You Haven't Seen Today's Update, View It Here!
One of the biggest failures of new entrepreneurs, besides record-keeping, is organization.
I hear some old-school guys (who are even technical wizards), that they take notes using pencil and paper.  Sorry, but I left my fossils behind.  I have subscribed kicking and screaming to the digital age.
There is no right or wrong, but I can pass on what I do, what works for me, and you are free to follow that, or come up with something on your own. Something you should know: I am a POWER USER of everything I touch.   I USE WHAT I SELL,and sometimes sell what I use.
Let's Start with your Business Plan
The collective groan I'm hearing from the crowd is why the Business Plan was moved to Section 3.  Don't think that I feel it is not important.  Actually, quite the opposite.  It's just that I agreed to move it here because the feedback was received loud and clear that I should lead off with the two DYNAMITE Business Opportunities: 
Skinny Body Care is the hottest product line out there right now and will move into the now vacant Section 1.  I would be remiss if I did not present this to you.  As I said, I USE WHAT I SELL.  I am not only a CUSTOMER but a Gold Level Reseller.     Here is my genealogy summary:
Lead System Network is a complete Premium Suite of essential Business Marketing tools that remains in Step 2.  Feedback received from my subscribers reinforced the early planning suggestion that we LEAD with a KILLER Product, then provide a platform to MARKET that product, or anything else for that matter.   LSN is the technology THIS system is built on.  LSN has matured greatly since 1.0, and the capabilities of LSN 2.0 are OUTSTANDING!  A perfect complement:  SBC + LSN

It also makes sense to START with a PLAN before assembling a toolbox with which to build and maintain what we built.  Kinda like, you bring in an architect before starting to dig your foundations and order building materials.  Yeh.  Like That!
Check out the video first…
Now, here is the link to get your Business Plan under way.  

Essential Tools  (each has their own Resources Page)
Other Organizational Resources – eBooks and References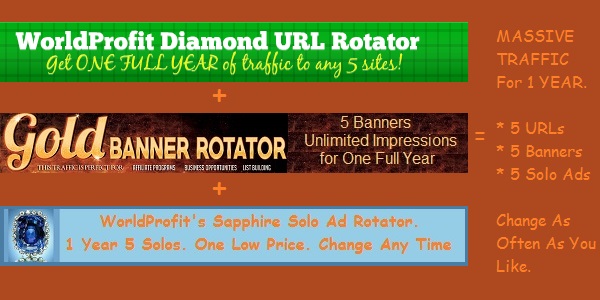 Submit A Help Desk Ticket
Copyright (c) 2016 Richard Moyer